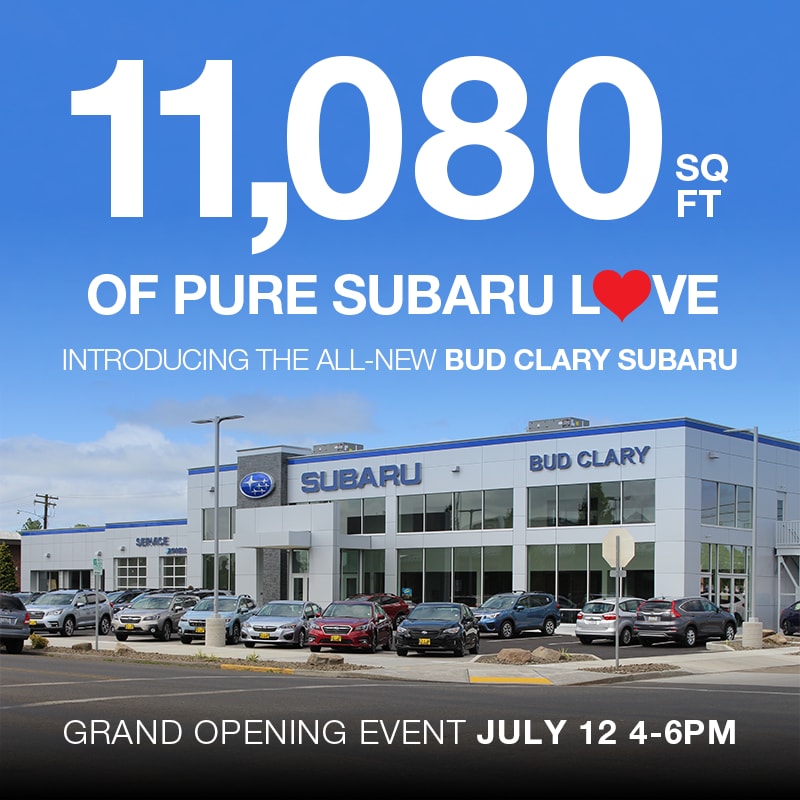 We invite you, your friends, and family members to join us for our Subaru Grand Opening event!
The event will be on Friday, July 12 from 4-6 PM.
There will be food, games, music, and customer raffles.
We have partnered with Community House on Broadway, and our goal is to fill a Subaru Forester with charitable donations.
If you would like to join us in giving back to the community, you may bring any of the following:
Butter
Eggs
Ketchup/mustard
Coffee
Sugar
Napkins
Paper towels
Liquid laundry detergent
Small paper cups
Dawn dish soap
Garbage bags (Heavy Duty 40-45 gallon​ or 13 gallons)
Brillo pads
Scotch Bright pads
Feminine hygiene products
Deodorant